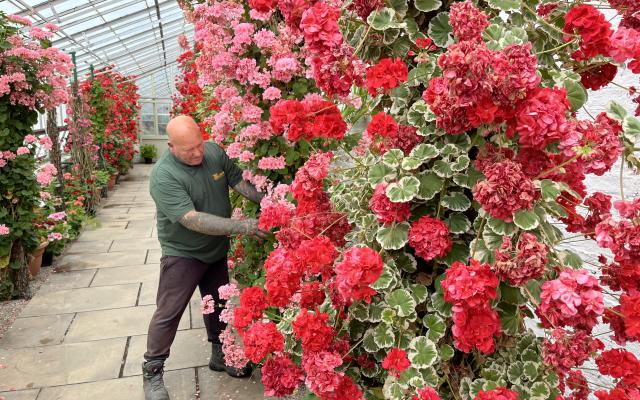 Working for Leeds City Council
Being open, honest and trusted — that's what our council is built on. 
We want Leeds to be the best council in the best city. As one of the largest employers in the region with over 14,000 employees, our aim is to recruit and develop talented individuals who embody our council values and ambitions. 
We are a political organisation, with a responsibility for providing local services and facilities. There are 99 elected councillors across the city to represent our citizens at a local level and help drive change for the better.
You can keep up to date with our latest news and updates on our newsroom.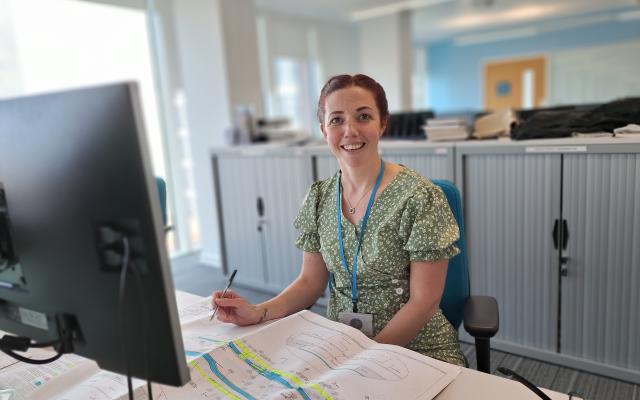 Being our best
Our strong values run through everything we do. We work as a team for Leeds to meet challenges head on and deliver outstanding outcomes with compassion and commitment. 
Our employees talk about the pride they feel in making a difference, and in return for their dedication and contribution we offer a workplace where people feel supported, that celebrates difference, and encourages everyone to grow.
This is a unique time for Leeds and a chance for you to be part of something special as we aim to be the best place to work in the best city in the UK.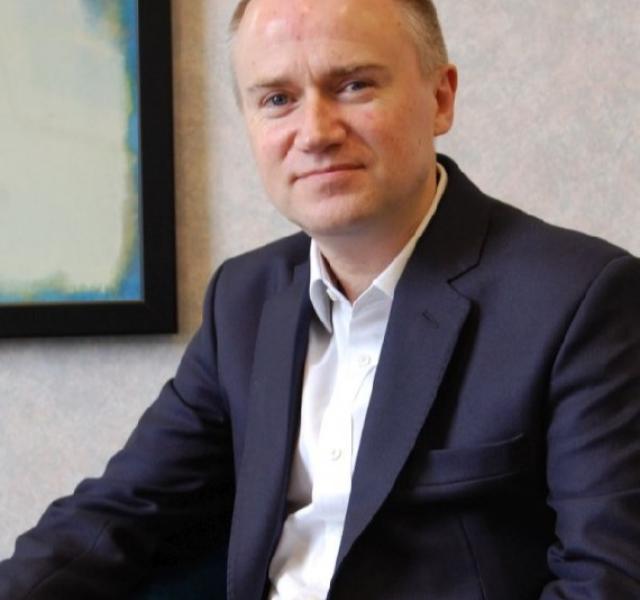 Every day our teams across the council come into work to make a difference. Our ambition is to create an open, inclusive organisation, where everyone can achieve their potential being themselves. 
Chief Executive, Tom Riordan
#TeamLeeds is about supporting one another to make Leeds the best it can be. It is about sharing ideas and learning, working in genuine partnership, being ambitious about our collective social and environmental impact, and sharing resources and assets as we work towards common goals.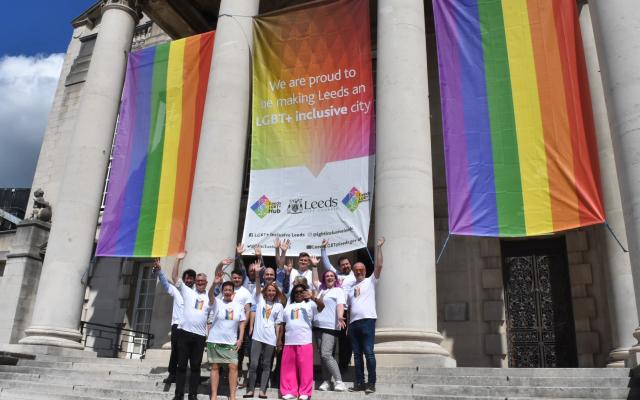 A diverse organisation where representation matters
We've built an inclusive place to work, where everyone is welcomed, feels valued and can truly be their authentic self at work. We want our people to be the best they can be, no matter who they are and where they come from.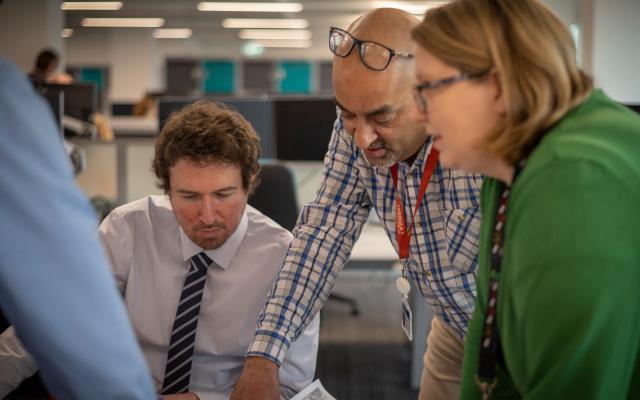 We are proud of the work we do every day to help deliver better outcomes for our citizens — from keeping our streets clean to building the innovative and striking Leeds Arena which attracts the biggest names in the entertainment industry. 
With our People Strategy in motion, we're set for big things in the future.  
 Join us in being part of something bigger as we continue to grow and improve. 
Something for everyone
Here in Leeds, we have a variety of opportunities available for everyone.
With a wide range of roles in everything from adoption officers and animal keepers to welders and even web designers – there's something for everyone.
We also have various successful apprenticeship and graduate schemes and volunteer experiences, giving you the chance to give something back to the local community.