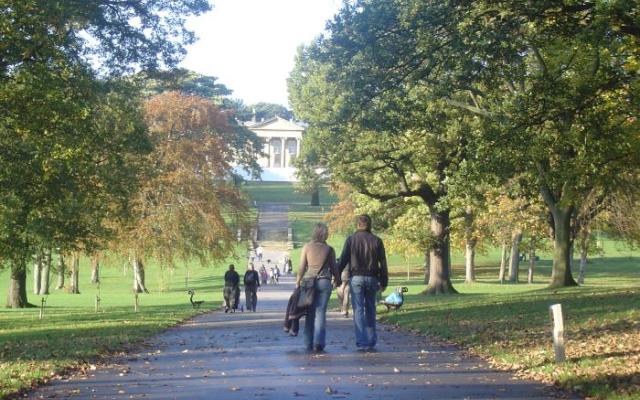 Leeds is a city full of energy and compassion, making it a great place to live and work. Situated in the heart of the UK, it can be easily accessed by road, rail and air.
We're one of the greenest cities in the country, with award winning parks and the beautiful Yorkshire countryside right on our doorstep. We're home to five successful universities, with a thriving jobs market and a healthy digital and creative scene. Not to mention, a strong and fast growing production sector that has seen the likes of Channel 4 move to the city to open its national headquarters.
As one of the largest employers in the region, we employ over 14,000 people across a wide range of roles and services — doing amazing work that matters, while delivering top quality customer services. With a clear vision, we're set for the future, ready to become an even more distinctive, sustainable, ambitious and creative city for all.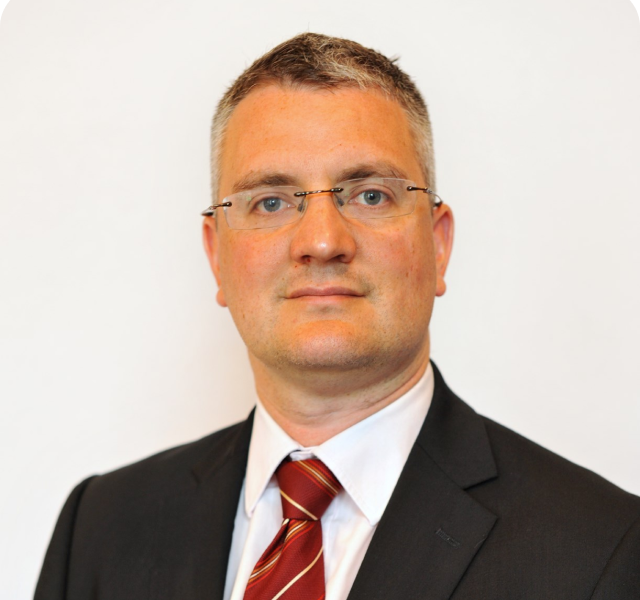 Leeds is a city of opportunity for all and at Leeds City Council we are determined to become the best council in the best city in the UK.
— Leader Councillor James Lewis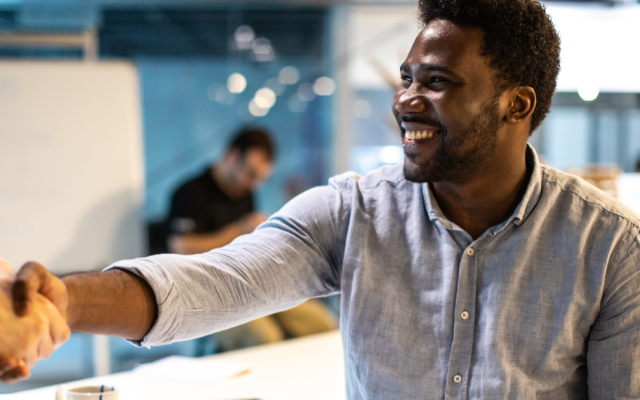 We're ambitious...
for Leeds, for our citizens and for our employees. The Best City Ambition sets out our overall vision for the future of Leeds. At its heart is our mission to tackle poverty and inequality and improve the quality of life for everyone who calls Leeds home. We will achieve our mission by focusing on improving outcomes across the three pillars of the Best City Ambition.
Health and wellbeing
Inclusive growth
Zero carbon
Our organisational plan for 2023 onwards sets out how we'll work to be an efficient, enterprising, healthy and inclusive organisation. Underpinned by our values and refreshed behaviours, this plan will help all our managers understand what's expected of them as we aim to change and innovate the way we work to deliver high quality services to the people of Leeds. 
Join us and witness the ongoing changes to the landscape of our city, as we continue to grow and improve.