Earn while you learn, with Leeds' biggest employer
Currently ranked in the top 50 apprenticeship employers, we're proud to be a diverse organisation offering a range of apprenticeships across the city.
If you want to make a positive impact with the communities of Leeds, while gaining work experience with skilled teams, then our apprenticeships are for you.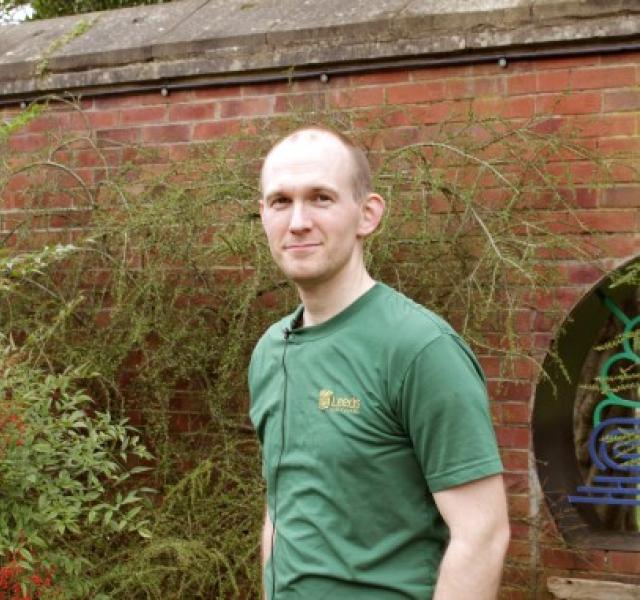 I see an apprenticeship as being like the gateway to a career. It's a great way to gain new skills while physically doing the job. It's also an ongoing progressive thing if you want it to be, you don't have to stop at the first level.
Jamie, Level 3 Horticulture apprentice
What we offer
Apprenticeships combine practical training in a job, alongside studies. This is important for both you and the council, as it can help develop your work related skills, while helping us to build a better workforce for the future.
Your wellbeing
opportunity to access buddy and mentor support
access to an ambassador and an early careers network
take part in a diverse range of staff networks
Your work
gain mentoring support from experienced staff
develop professional skills
study towards a job related qualification
Your money and finances
competitive salary and benefits
access to the Local Government Pension Scheme
enjoy many discounts, such as cycle to work schemes
receive childcare vouchers
get an NUS Apprenticeship Extra Card (if aged between 16 and 18 years old)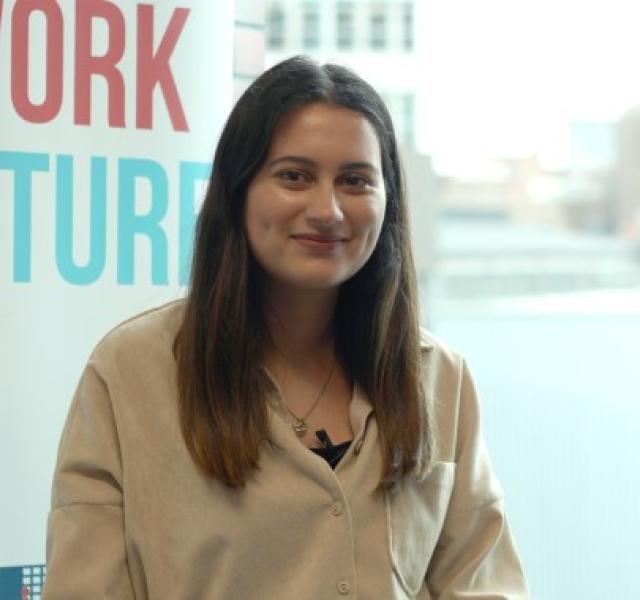 The support from my manager and mentor during my apprenticeship have helped to develop my confidence in my role.
Aneesa, Level 2 Customer Service apprentice
Types of role
We have apprenticeships in lots of areas across the council, including:
business administration
childcare
customer services
finance, including accountancy
health and care
highways, including civil engineering
horticulture
housing
ICT, including Microsoft
leadership and management
sport
trades including electrical, joinery, painting and decorating, plastering and plumbing
other degree apprenticeships available
What team Leeds say
The video below includes interviews with people who have completed an apprenticeship with Leeds City Council, talking about their experiences.